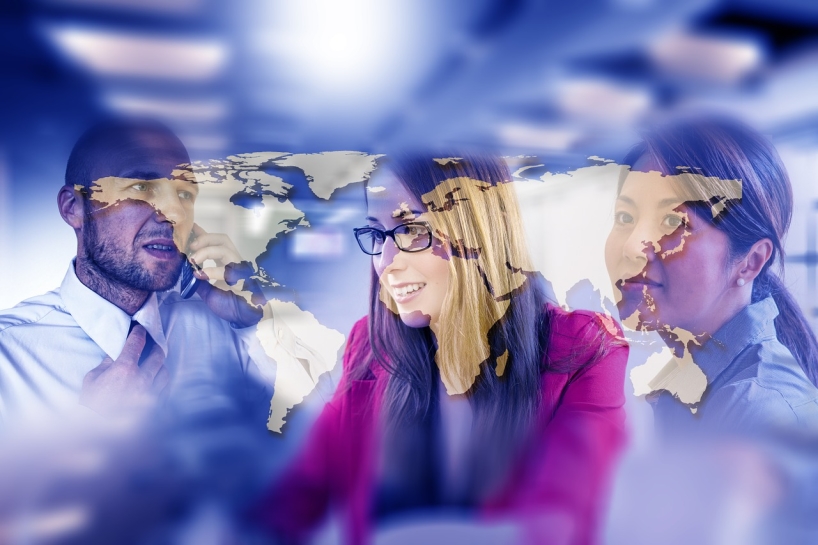 Build Your Personal Brand
on linkedin!
A well designed LinkedIn profile will help you stand out from your competitors, expand your professional networks and reinforce your professional brand. We help people achieve their purpose with LinkedIn – whether that be related to a career, social or business enterprise. We do this by finding out your details first and then we make recommendations for you to complete.

If you would just like tips and advice on what to do yourself, then you can ask for our LinkedIn Profile Review- services. If you would like help to write and optimize your LinkedIn Profile, then you can ask for our LinkedIn Profile Makeover where you will work directly with a Stand Out Smart LinkedIn-expert and just get it all done.
LinkedIn Profile Review
- do it yourself
Take control of your personal brand and be the professional you want to be online by optimising your LinkedIn Profile. Here are some easy ways we can help you to write and update your LinkedIn-profile by yourself.
linkedin+ written feedbackreport
LinkedIn++ personal feedback
LinkedIn Profile Makeover
- we do it for you
Do you want to have a great professional LinkedIn-profile but realize that you don't have the time to create the content yourself? Do you wish that someone could help you write and optimise your profile to show what a great professional you really are? Don´t worry, we are the LinkedIn-experts and will help you out!
LinkedIn makeover professional
LinkedIn makeover executive
linkedIn jobsearch package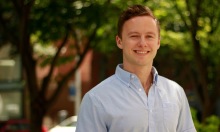 HOW MANY RECRUITERS VISIT YOUR LINKEDIN PROFILE?
Let job opportunities find you - by optimizing your LinkedIn® profile allowing recruiters to easily find you for the right job opportunities!

You have a unique professional story to tell. It's your experiences, skills, personality, and ambitions that make you a great candidate. It's time to discover, strengthen, and share your story through your LinkedIn-profile.

We have combined our full suite of branding and career marketing services into a powerful job search package. You'll be equipped with everything you need to aggressively attack your job search and 'wow' your audience through each phase of the process.
linkedin self employed packages
As self employed you need to brand yourself in the right way to be found by potential clients. We have put together two powerful packages that fits the needs of entrepreneurs and small business owners.
Linkedin profile professional
LinkedIn entrepreneur success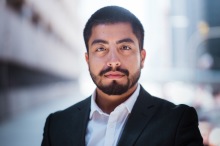 We help fast track your success by branding yourself and create a unique, optimized and professionally-written Company Page and Personal Profile. A perfect package for the consultant or self employed. We also assist you in developing a Linkedin-strategy that quickly will get you leads and make you money.