we help your company
stand out on LinkedIn!
Looking to POWER up your organization's presence on LinkedIn?

We offer corporate solutions to help your team leverage LinkedIn for success. Professional LinkedIn profiles and an integrated company page builds your company's professional brand and leads to potential business and talent attraction opportunities. We help you build Brand ambassadors among your employees and use Employee referal-methods to increase your Talent attraction.

A powerful LinkedIn presence can drive prospects to your Website and business opportunities to your door. Help your employees and executive team stand out from the crowd with the tools they need to best leverage LinkedIn. Have them put their best foot forward and take command of their online image!

We offer scalable solutions & one on one personalization.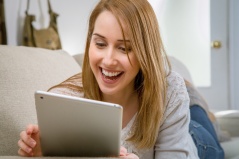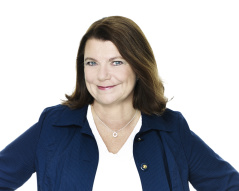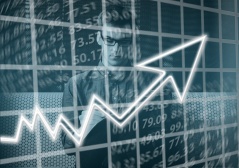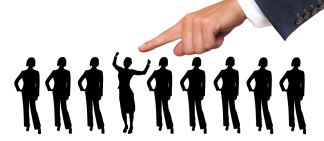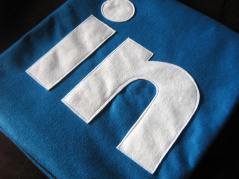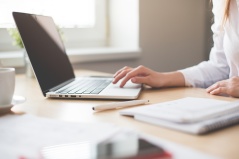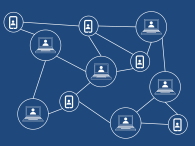 By building internal brand ambassadors you can transform your entire company workforce into your Linkedin marketing force.

Employee advocacy will extend employee social networks, increase your brand's reach, and ultimately drive more sales.

We provide the know-how to help you launch a successful employee brand ambassador program. We provide consultation, management and execution support services.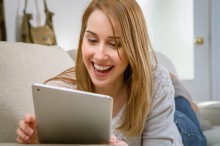 Great employees are the foundation of a successful business, but finding them can be challenging.

By using people who already work for you to help you locate the talent you seek can be an excellent source of candidates.

We help you set up an easy to use Employee Referral Program (ERP) that will keep your employees engaged and interested to participate.
social selling team training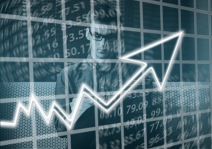 Today, Social Selling training should be a part of your digital sales strategy. We provide customized Social Selling training programs to help you explode your revenue using LinkedIn.

We work with your leadership, training and sales teams to introduce a complete adoption strategy that will deliver the end user training needed to fill the sales funnel and drive massive success.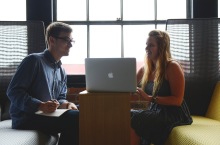 Social networks have changed the way business owners and sales professionals sell fundamentally.

We will teach you how to leverage LinkedIn to explode your revenues with private digital sales coaching.

Our LinkedIn selling experts will deliver private and customized coaching in 1, 3 or 5 series 60-minute package sessions.
linkedin profile makeovers
Every aspect of your LinkedIn profile is important to appear in more search results, drive people to your profile, and once there, give them a reason to contact you. All aspects of your profile should work together to increase engagement and drive leads. A powerful LinkedIn presence can drive prospects and business opportunities to your door.
LinkedIn makeover executive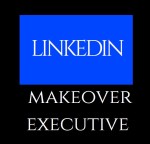 The LinkedIn profiles of your Executive team is the first impression of your company to potential buyers, investors and new talent.

Our Executive makeover is perfect for executives and leaders who need a personalized, specialized and keyword-optimized LinkedIn profile that brands both them and your company as successful and up to date.
linkedin makeover salesteam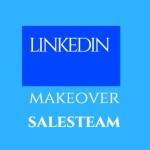 Your sales team is the face of your company and will be checked out on LinkedIn by your current and future clients.

LinkedIn profiles provide your sales reps, account executives, the marketing team and anyone with a customer-facing role a fantastic opportunity to be found by potential clients.

We help you brand your Sales team with a professionally written LinkedIn Profile that communicates the right brand message for your company.
linkedin makeover professional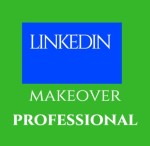 Help your employees stand out from the crowd!

By building internal brand ambassadors you can transform your entire company workforce into your Linkedin marketing force. To make this happen, we help your employees build updated keyword-optimized LinkedIn-profiles that will brand both them and your company in alignment.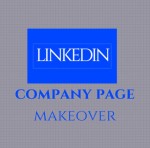 Your LinkedIn Company page is an important sales and business tool.

We will help you create, design and optimize your Company page so your company is portrayed in the best possible light, STANDS OUT from the competition and gets more followers!

We will also help you create an engaging CAREER PAGE to attract your most wanted Talent!
linkedin keynote speaches
& webinars
Our keynotes and webinars are given by our founder Charlotte Hågård. She is an experienced and passionate career, personal branding & LinkedIn expert, Executive & Business coach, author & public speaker (150 000+ people) since 25 years. Charlotte has guided 10 000´s of people to build their personal brand and find an inspiring and fulfilling worklife.
Read more about Charlotte Hågård here>>
Stand out & build your brand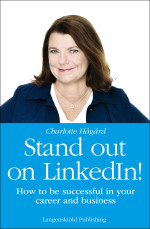 Building a strong personal brand might be the most important thing you can do for your career and business. Learn the power formula to maximize LinkedIn and make your brand stand out to attract exciting new business and career possibilities!

In this speach Charlotte will teach you the powersteps you need to create a powerful brand on LinkedIn – a brand that sets you apart from the competition, attracts new opportunities and makes you money.
increase your revenue on linkedin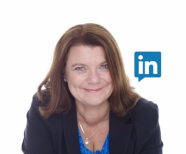 Learn how to use LinkedIn to help accomplish your sales, branding, lead-gen, and recruiting goals. Join LinkedIn-expert Charlotte Hågård as she explores LinkedIn's many professional uses.

She will show how to create a great company page that attracts followers, develop content that engages your target audience, and expand your visibility and engagement even further using the LinkedIn platform.
Start learning how to use social selling to grow your company and expand your visibility online with Linkedin - a great business-promotion tool.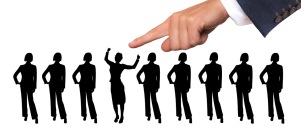 We help you find new talent and job candidates through Social Recruiting - our effective three step-process where we target and publicize open positions on social media websites.

With over 2 billion people on social media employers have new opportunities when attracting and recruiting new employees. By using the vast amount of data collected about each individual user we can target the specific people who fit your open positions.

By engaging them with relevant messages in their news feed on Facebook, Instagram and LinkedIn we can engage them into taking action and drive highly relevant visibility, traffic and candidates to your organization.

We can reach your candidates based on
Age; Location; Education; Current industry; Current employer; Current position and Interests.
linkedin content marketing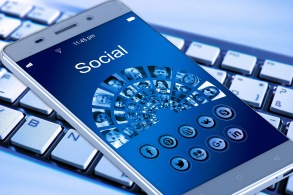 Make sure you are where your target audience is. We will maximize your social presence through creating and distributing engaging content through LinkedIn and other social accounts.
We will help you develop a winning strategy and guarantee successfull execution.

Don't know where to start? We'll get you going and help you take your first steps into the world of social media. Where is your audience and how to engage them? What should you say to them and when? We will get you started the smart way!

professional associations
- for members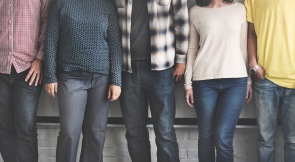 We work with Professional Associations and Unions who want to offer their members LinkedIn-services to boost their jobsearch and career development. We also have special services for entrepreneurs and managers.

We offer
LinkedIn-profile feedback
LinkedIn-webinars
LinkedIn workshops and speaches
LinkedIn coaching
LinkedIn-training through e-courses,
LinkedIn-learning through books and guidebooks
Please contact us for more information about our services!