we help you stand out and fast track your success on linkedIn!
______________________________________________

We assist individuals, corporations and entrepreneurs to build your brand, business and fast tracking your success using LinkedIn!

With over 600 million members on LinkedIn, and 2 new LinkedIn members per second, LinkedIn is now the first destination for those who want to check out your credentials, long before you've had that digital handshake.

COME ALONG and ensure you make that great first and lasting impression with your LinkedIn Presence!

Does your LinkedIn profile tell your visitors how you can help them?
Get your LinkedIn Profile Audit today.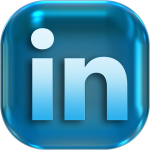 Social Branding Group has focus on the LinkedIn-platform and serve companies and individuals to create a unique LinkedIn presence that will fast track their success and revenue.

We assist
Companies to leverage LinkedIn for business results and success.
People to build a better career, network and professional brand on LinkedIn
Entrepreneurs to build their brand, business and make money using LinkedIn.
Professional Associations and Unions to provide their members with career-boosting LinkedIn-services.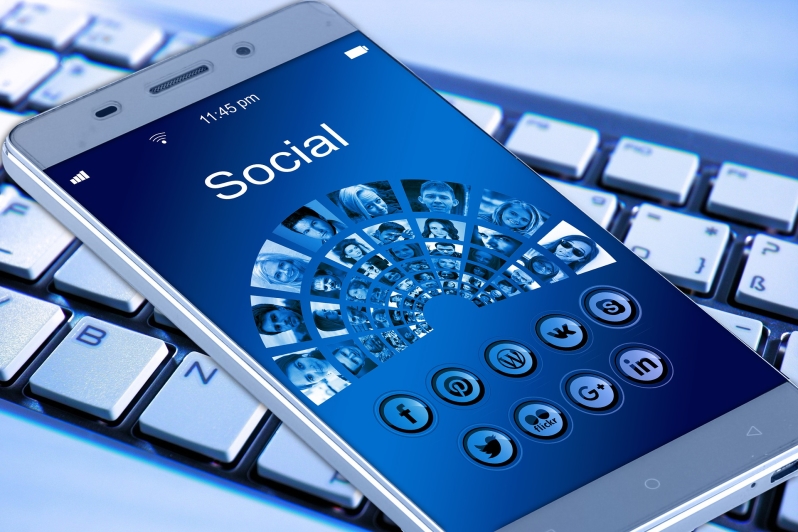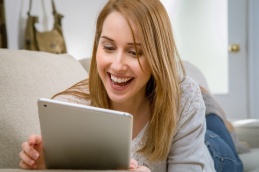 Employer branding
Social recruiting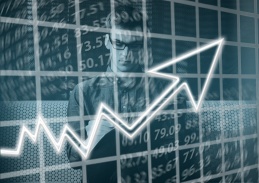 social selling
Content marketing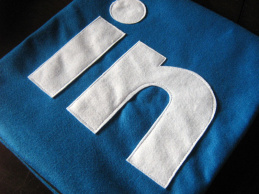 linkedin profiles
Company pages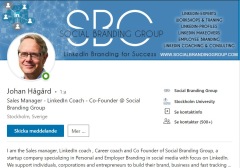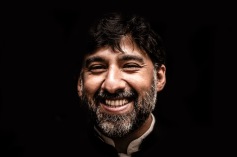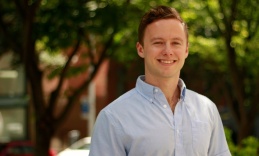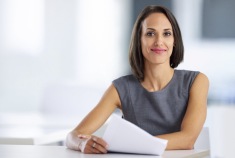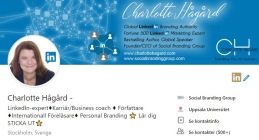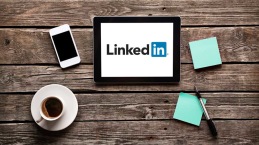 ready for some linkedin inspiration and boost?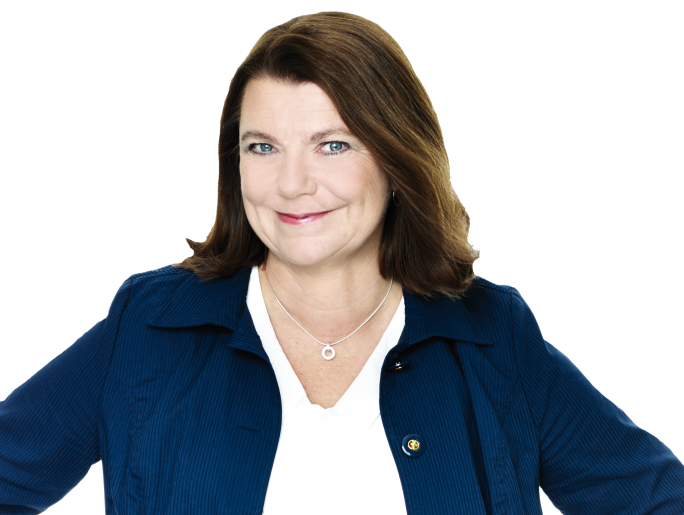 Charlotte Hågård is a nationally and internationally recognized thought leader, LinkedIn-expert and popular speaker on Personal and Employer Branding in social media, career planning, the new world of work and leadership. Contact Charlotte today!
our online learning products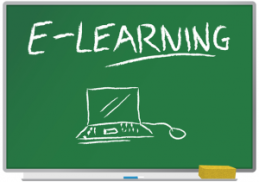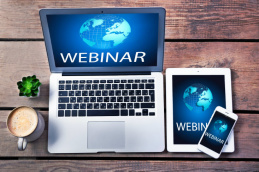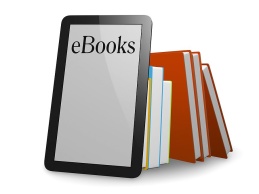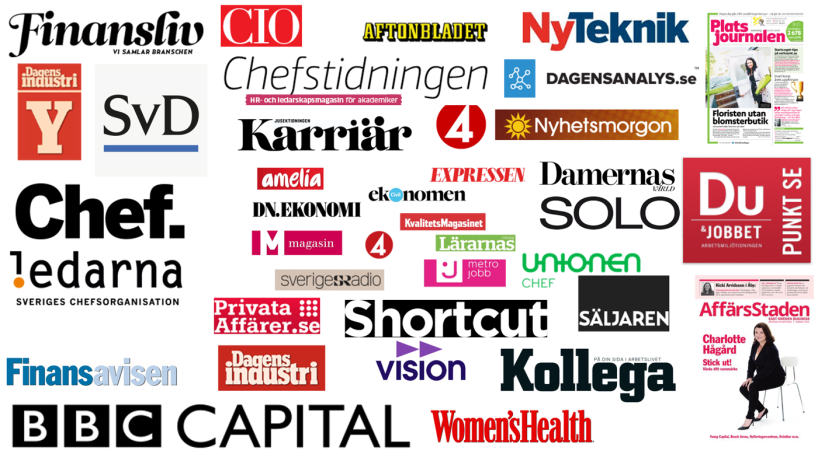 Detta är en exempeltext för att visa hur det kan se ut. Du kan själv ändra denna text. Lorem ipsum dolor sit amet, consectetuer adipiscing elit. Donec libero. Suspendisse bibendum."

John Doe, Designer
Linkedin-profiles checked